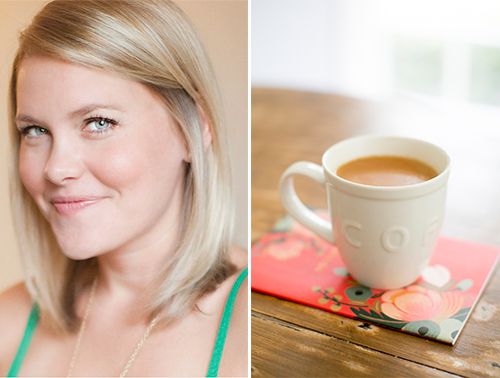 JENNY WIDMAIER | Children's Photographer
Jenny comes to Alice Park Photography with years of experience photographing children and babies. Her style, use of natural light, and quiet approach to working with children is what has distinguished her work among many and garnered international awards from NAPCP Image Competitions. As a mother herself, Jenny understands that photo-graphing children requires a unique combination of talent, persistence and enthusiasm; perhaps this is why Atlanta businesses like The Nook and some of the region's most discriminating families have trusted Jenny to capture their most priceless moments.
Jenny is a mother of three precious young children and studied marketing at the University of Florida.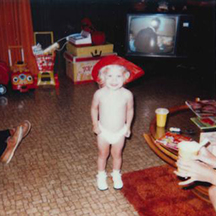 Favorite Childhood Memory – Going to Gator games on the weekends! We'd pack up all the tailgating essentials, get our nails painted orange and blue and hit the road. It was so much more than watching a football game. It was quality family time, sweet time with friends and cheering for something so much bigger than us. It was why I couldn't go to college anywhere else!
Favorite Vacation Spot – With the kids in tow it's with out a doubt New Smyrna Beach. With just my sweet husband, somewhere we can explore.
Favorite Go To Eatery – You can hardly go wrong in this city if you go out to eat, but I love the Optimist or King and Duke's patio.
Favorite Clothing Boutique – Anthro…it's just so darn inspiring to walk through.
Favorite Quote -"The truth is, of course, that what one regards as interruptions are precisely one's life." C.S. Lewis