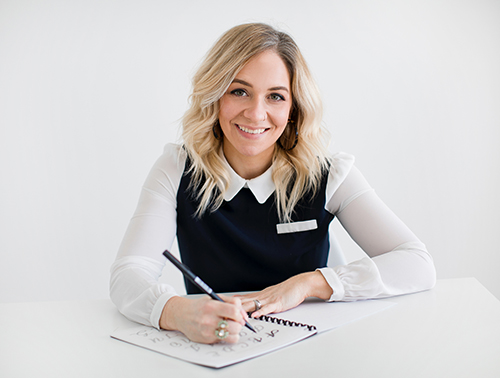 KRISTEN SMITH | Lead Designer
Kristen is the lead designer for Alice Park Photography and has been with the company since 2009. Kristen and Alice work side-by-side on numerous large-scale creative projects including branding, consulting, design illustration, web design and development. Along with the many responsibilities Kristen juggles with both companies, she is also Alice's party co-conspirator, helping her design and execute meaningful events for her children and loved ones. One of their favorite collaborations was building 25 cardboard car-inspired boxes (with wheels) for a two-year-old birthday party!
Kristen lives in Atlanta with her husband and a collection of adorable kitties. She studied graphic design at the University of Georgia and loves all things DIY.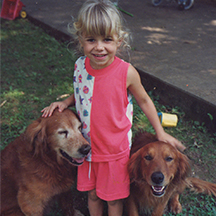 Favorite Childhood Memory – Just being outside! Whether it was on a family bike ride across the nearby golf course, or hiking to the falls, learning how to properly grow roses, rollerblading in the driveway…we spent a lot of time outdoors just enjoying the simple pleasures.
Favorite Vacation Spot – The Big Island in Hawaii or Cinque Terre in Italy!
Favorite Go To Eatery – We love Leons in Decatur for a cute date night or CommunityQ if we are in the mood for BBQ 🙂
Favorite Clothing Boutique – Anthropologie
Favorite Quote – "Love all, trust a few, do wrong to none." – Shakespeare