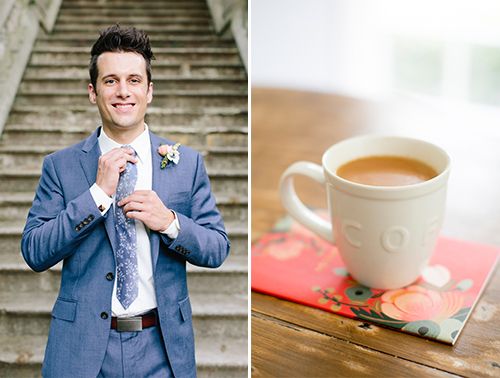 JON-MICHAEL SULLIVAN |
Corporate & Event Photographer
Meet Jon-Michael Sullivan, our newest and most talented corporate and event photographer.  Jon-Michael comes to Alice Park Photography with years of experience as a photojournalist and commercial photographer.  He specializes in taking corporate head shots, covering special events, and creating compelling imagery for your new product line or company.  Please email us to inquire more about what Jon-Michael can do for your company or event!
Jon-Michael is a recently married Tennessee native who studied Journalism at the University of Georgia.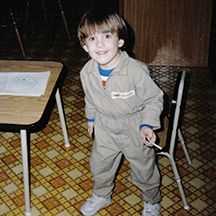 Favorite Childhood Memory -Growing up in Chattanooga, our family often went camping in the North Georgia mountains. Those times away from all distractions while spending time with family are now some of my fondest memories.
Favorite Vacation Spot -I recently honeymooned in Hawaii and had an amazing time! In the morning, we were marveling at the dozens of fish as we snorkeled in the bay, and by evening, we were freezing as we watched the sunset atop a dormant volcano. I've never been any place like it!
Favorite Go To Eatery -If you love barbecue like I do, there are some great options in Atlanta. My hands-down favorite is Community Q BBQ. Make sure you leave room for the mac-n-cheese!
Favorite Book – I love a good book, and right now, I'm really into Born to Run by Christopher McDougall. The tales of ultra-marathon runners are inspiring!
Favorite Quote – "Photographers deal in things which are continually vanishing and when they have vanished there is no contrivance on earth which can make them come back again." – Henri Cartier-Bresson
JON-MICHAEL'S PORTFOLIO