She Met A Man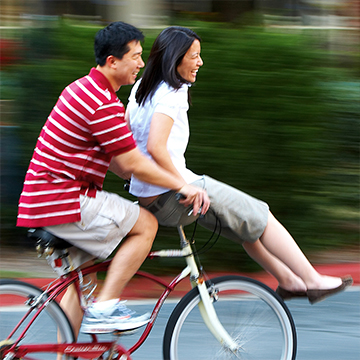 And he was handsome and brilliant and believed in this crazy photographic dream of hers. After an unfulfilling first year working as an industrial engineer, Kyu convinced Alice to follow her dreams and together, they started Alice Park Photography.

They Perfected Their Signature Product
After months of research, design and scouring the globe for the finest materials, Alice and Kyu perfected their signature Folio books. Since then, Alice and her team have been creating annual albums for the littlest clientele from birth forward.

Her World Changedwith Lyon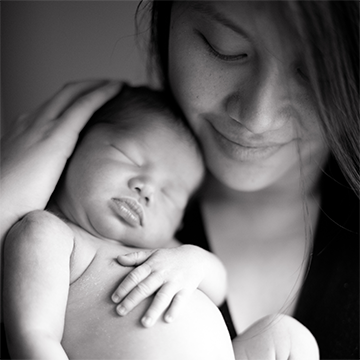 As with any new mother experiencing parenthood for the first time, having her first-born rocked Alice's world. She no longer had it all together. She was no longer the punctual one. Yet this incredibly surreal experience allowed her to form a deeper bond with her clients more than ever before.

Lifelong Friendships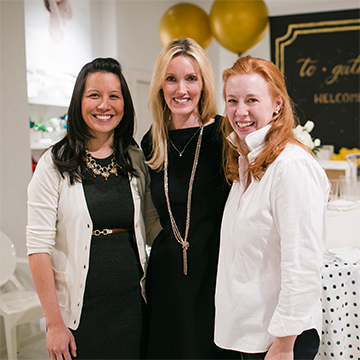 The journey of building a small business is very similar to that of building a family. It takes hard work, a clear vision, and a lot of love and support from close friends and family. If you're exceptionally fortunate, you'll cross paths with some of the most inspiring and genuine women/mothers/small business owners who fully understand and appreciate what you're experiencing. And together – you all learn to navigate the waters of life.

Epic First Birthday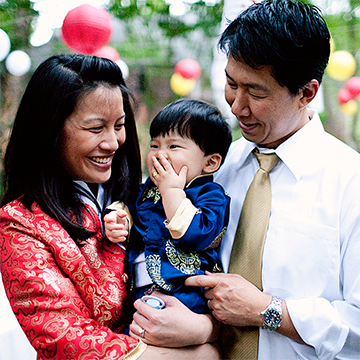 And epic it was. As parents of the firstborn son in an Asian family, Alice & Kyu (ok, mainly Alice) planned a celebratory dinner, complete with a traditional lion dance, handpainted artwork, a time-honored boar's head feast for their guests… and a birthday tribute showcasing 365 days of Lyon's life. Good thing they captured photographs, as it is doubtful Lyon will remember any of its epic-ness.

And My World is Complete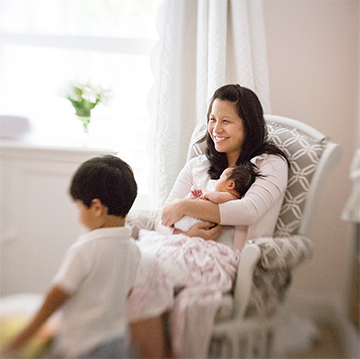 And They Got Hitched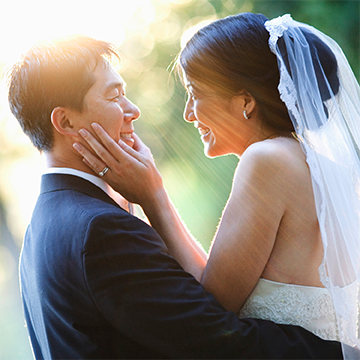 It was a lovely wedding, and the pair toasted to a life full of adventure and determination to pursue their passions. They danced their first dance to a live band's rendition of "You Belong to Me," and the photographs that adorned the room told the stories of their childhood and families.
The Start of Napcp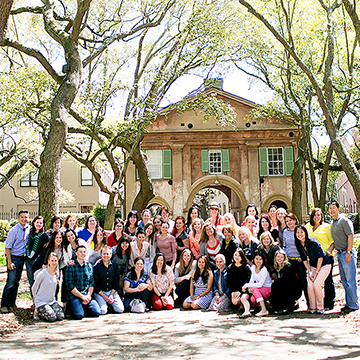 In 2009, the couple's love and connection to the photography industry sparked an idea to create the National Association of Professional Child Photographers (NAPCP) — bringing together a community of passionate artists committed to growth in their craft and this unique industry. The thriving organization is Alice and Kyu's way of giving back to the global network of specialized child photographers who have supported Alice and Kyu so kindly over the years.
Cue Project Lyon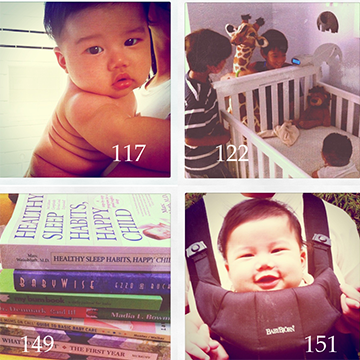 So, with this birth and new found perspective, she started journaling. And taking daily captures of their everyday lives. Soon, this collection of words, emotions and photographic memories became one of the most meaningful and impactful projects of Alice's life.
A Fox Crush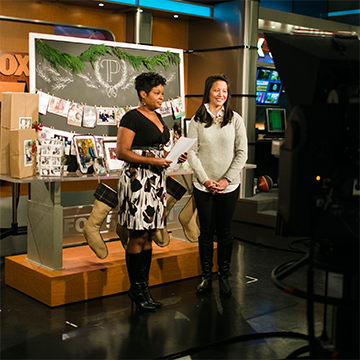 Alice was asked to begin appearing on FOX 5's Good Day Atlanta as an expert guest on all things creative. Suddenly, her years of high school experience making Morning Announcements paid off as she appeared on-air live to offer advice on preserving and transforming memories into tangible art. Dubbed a "creative genius" by FOX producers, she made her mother proud.
Happy – ness Part Two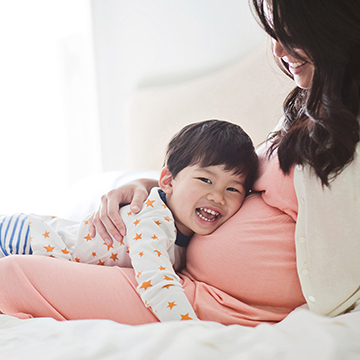 As if this life of three couldn't get any sweeter, Lyon welcomed his baby sister Elise in the summer of 2014. Alice's biggest lesson so far from this experience? It has 0% to do with the parents, and 95% to do with the baby. The other 5%? Well, they are still trying to figure that out. So far, the brother-sister pair have been spotted jibber-jabbering, holding hands and sharing (sweet SUCCESS in Alice's book!)