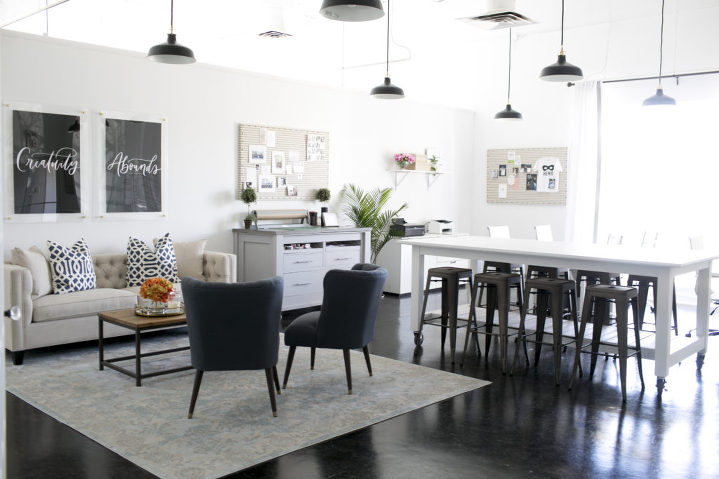 We are seeking a bright, hardworking and creative studio assistant to join our team. Do you know someone who is highly organized, self-driven, dependable and passionate about the creative industry? Read on below for details on this opportunity.
THE IDEAL CANDIDATE:
GREAT attitude with a killer work ethic
Highly organized, detail-oriented and self-driven
Passionate about design & photography
Demonstrates skills in graphic design, HTML, WordPress, copywriting and social media
Self-motivated, confident and able to communicate ideas clearly and concisely
Diligent worker with the ability to be flexible and work on tight deadlines
Must be able to bring own laptop to studio
Has strong research, writing, organizational and grammar skills
Has strong project management skills and production experience
Loves all things digital and understands relevant social media platforms
A People Person. Enjoys meeting new clients and working in a team
THE COMMITMENT:
This is an entry-level position that we would love to turn into a full-time role eventually. Hours vary seasonally, but we're looking to start at 15-20 hours per week. This individual will work under various team members of Park Studios, and Alice Park Photography and NAPCP.
TO APPLY:
If you or someone you know is interested, please email a cover letter and resume here. Because of the number of applications received, we will only be responding to those we invite for a follow-up interview.
UPDATE: This position has been filled. Thank you all for your interest!