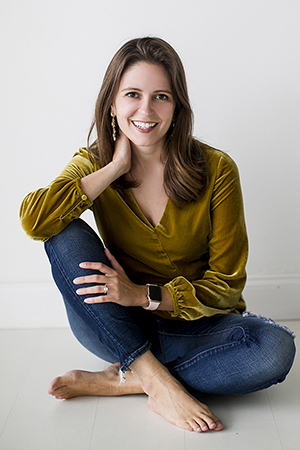 CASEY GARDNER | Seniors & Event Photographer
Casey is the newest member of Alice Park Photography, serving as associate photographer. Specializing in documenting sweet childhood birthday parties, she also enjoys photographing Seniors and Engagement sessions. Casey can also be spotted capturing the beloved Santa and all of his visitors at Baby Braithwaite every Christmas.
Casey has always enjoyed photographing and learning more about this craft. She's a recent graduate at Savannah College of Art and Design (SCAD) where she studied Acting.
Find links to Casey's Portfolio images below!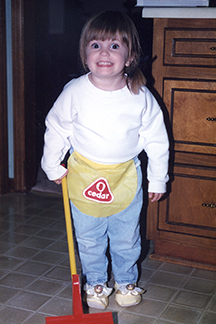 Favorite Childhood Memory – My mother being the artist she is always encouraged creativity and allowed me and my brother to fill our summer and holiday vacations making art and pretending. I can recall multiple instances when my brother and I would make forts in our basement and leave them up for weeks where we would sleep, eat, and play until we had to take it all down when we had to go back to school.
Favorite Vacation Spot – Hands down to Paris! I've been twice and I will live there one day.
Favorite Go To Eatery – In Atlanta, if I have friends in town I take them to one of three places; The Vortex, Bone Garden, or Takorea.
Favorite Clothing Boutique – Anthropologie is my favorite store but a little shop in Savannah called 'red clover' is so very cute and I would wear everything in there!
Favorite Quote – "In the end, it's not the years in your life that count. It's the life in your years." – Abraham Lincoln.