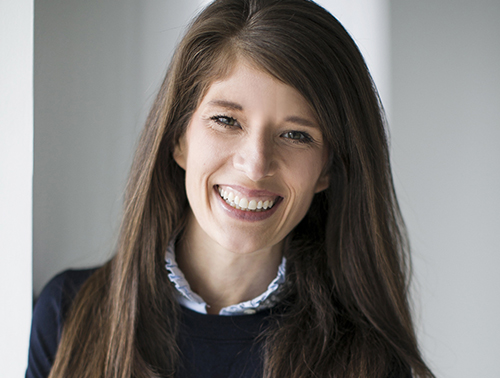 SAMANTHA | Studio Manager
Kristen is the lead designer for both Alice Park Photography and NAPCP and has been with the company since 2009. Kristen and Alice work side-by-side on numerous large-scale creative projects including branding, consulting, design illustration, web design and development. Along with the many responsibilities Kristen juggles with both companies, she is also Alice's party co-conspirator, helping her design and execute meaningful events for her children and loved ones. One of their favorite collaborations was building 25 cardboard car-inspired boxes (with wheels) for a two-year-old birthday party!
Kristen lives in Augusta with her fiancé and two furry kittens. She studied graphic design at the University of Georgia and loves all things DIY.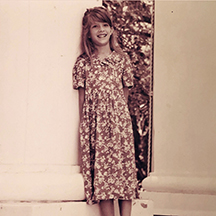 Favorite Childhood Memory – When I think about my favorite childhood memory, there are far too many to choose just one. There were the family trips to Hilton Head, the Valentine's Day gift baskets always waiting for us when we got home from school, birthday traditions,     blueberry picking every summer, the list goes on and on. If I really had to choose just one though, my favorite memory is the day my baby sister came home from the hospital. I literally sat for hours outside waiting, so I wouldn't miss the car pull into the driveway.
Favorite Vacation Spot – Stateside would have to be Nantucket; it's like stepping into a storybook. Internationally, Paris never gets old.
Favorite Go To Eatery – Such a tough choice with the Atlanta food scene. It's a toss up between Kimball House, Bilboquet, Little Alley, and Forza Storico.
Favorite Clothing Boutique – Tulipano or Willow Park for non-athleisure days and Sculpthouse for athleisure days.
Favorite Quote – Everybody has a calling. And your real job in life is to figure out as soon as possible what that is, who you were meant to be, and to begin to honor that in the best way possible for yourself." – Oprah Winfrey